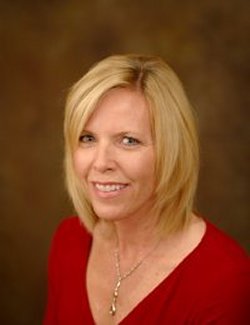 P: 801-483-5235
E: ckirby@morrismurdock.com

Office Hours:
9:00a - 6:00p (M-F)
10:00a - 2:00p (Sat)

Office Address:
Morris Murdock Travel
Draper Office
404 E. 12300 S.
Draper, UT 84020

Office Map: Satellite Zoom
Need Google Earth? Download


Cindy Kirby
, Travel Specialist
Travel Industry Start Date:
1980
Destination Specialty:
Areas of Expertise:
Family, Disney, Group, Cruise,
Destination Expertise:
Hawaii and Mexico
Awards & Industry Training:
Fourteen years Gold Club (a yearly awarded trip for top agents at Morris Murdock Travel).
Places I've Traveled:
Cindy has recently traveled to Cancun, Puerto Vallarta, Hawaii, Alaska, Paris, Cook Islands, New Zealand, New York, Disneyland, and to Disney World. She has also been on Caribbean, Bermuda, and Mexican Riviera Cruises.
Biography:
My travel career has enriched my life. I am excited to come to work each day and look forward to helping people fulfill their travel dreams.
Customer Comment:
"Cindy was very knowledgeable, personable, and helpful."

"I enjoyed working with Cindy and will definitely be using Morris Murdock Travel in the future."

"Cindy Kirby is always very helpful and more than willing to accomodate your time and traval needs. "I am already having Cindy help me plan a vacation for next year. She is great to work with!"

"Cindy was great. She provided recommendations for a large family vacation that all ages enjoyed. Additionally, the paperwork she sent was organized and timely."

"Cindy is excellent and takes good care of us. She is quick to respond to questions and always has time to address our concerns."
Recent Travel Photos: (Click to enlarge)